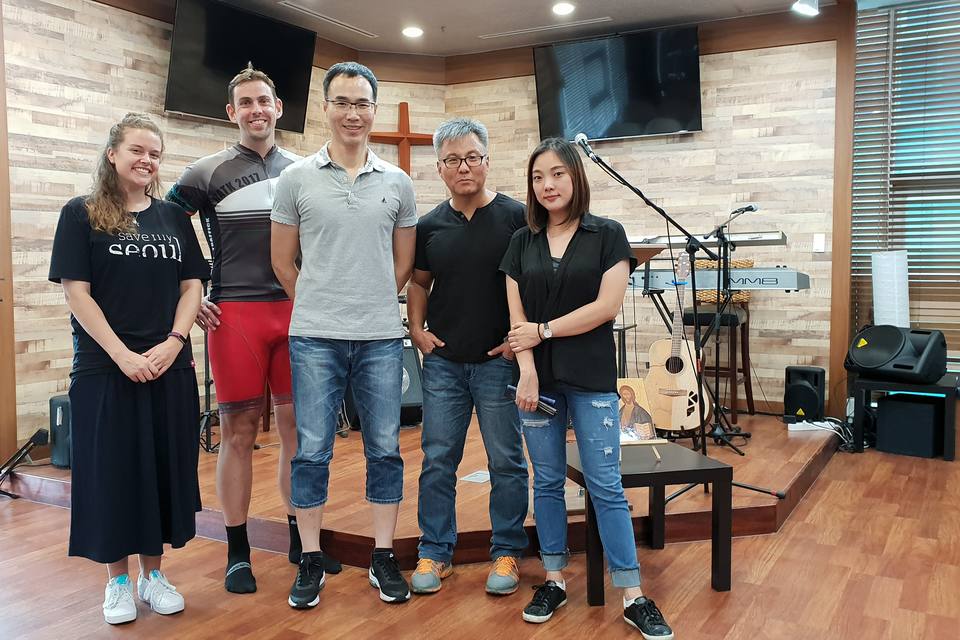 Fundraiser by Ji Hyun
This fundraiser supports Cycle for Justice 2018
The project this fundraiser supports is no longer accepting donations. Thank you for your support!
About This Fundraiser
Hi there friends! I am participating and also an organizer for this year's Cycle for Justice. (It was Ride Against Traffick last year.) Basically, people from different backgrounds ride their bicycles to raise funds to support organizations that help the fatherless (orphans), children and fight against human trafficking. This year, our route is near the DMZ (North and South Korea border).
100% of your donations will be going to the organizations we are supporting and we pay for our own meals, accommodations, etc.
Any sum of donation is a big help as long as it is from the heart. To find out more about our cause, https://cycleforjustice.wordpress.com/ this is our website.